[ad_1]
SPRINGFIELD, IL — Last week, a group of Illinois National Guard members teamed up with Polish runners to participate in a 5-day, 500-mile bike ride through Illinois.
Polish and Illinois soldiers fought side by side for more than 17 years in Afghanistan and Iraq, the statement said, and now they have joined together to honor those who have fallen.
According to a statement released on Tuesday, the Gold Star 500 began six years ago when a group of serving and retired members of the Illinois National Guard formed the Gold Star Mission organization. Their objective? To "Always Remember, Never Forget" the Illinois service members who have been killed overseas since 9/11.
The Illinois National Guard partners of the Polish army through a state program, which is how they discovered the organization. 16 Polish runners took part in the race, with the aim of establishing a similar event in Poland.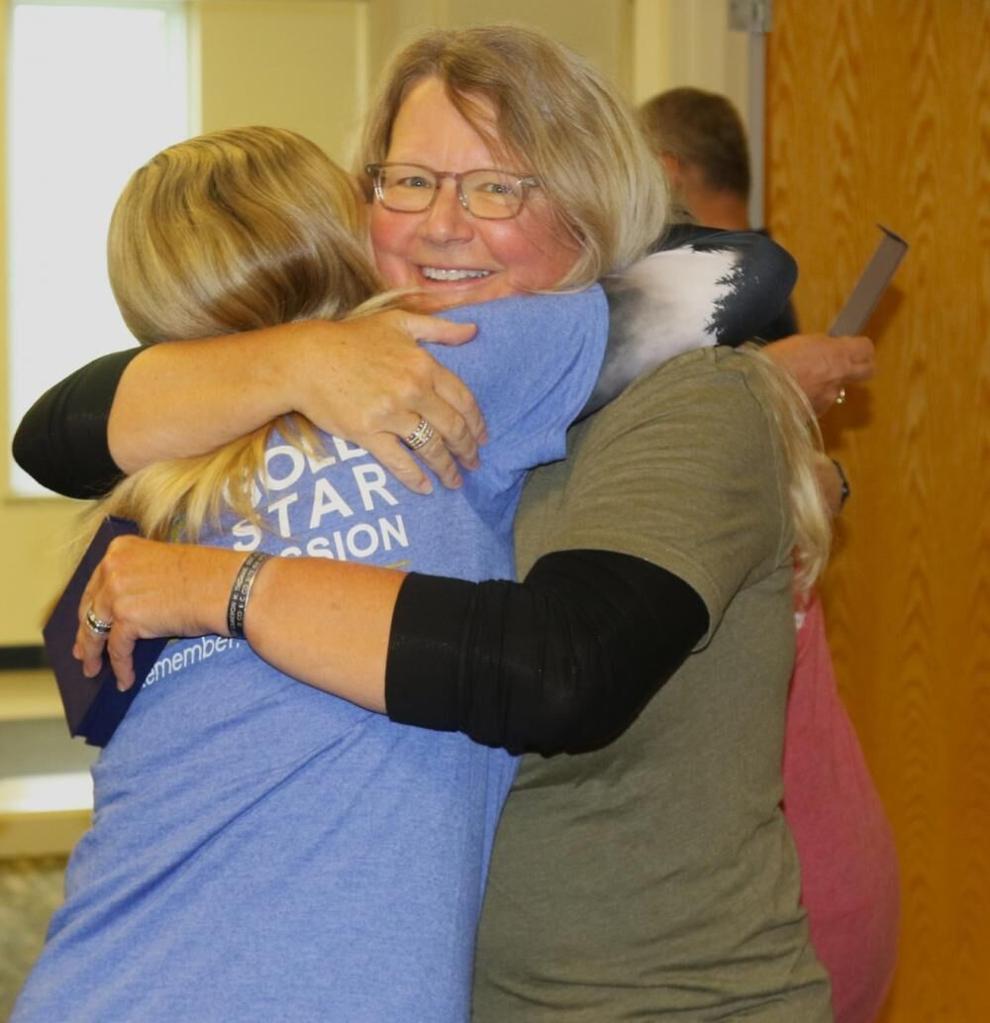 American Gold Star families were able to meet their Polish Gold Star families. Although language barriers sometimes made communication difficult, the statement said, families were able to connect on a deep level.
Vonda Rogers, Fallen Mother Army Ranger Sgt. Joshua Rodgers, said his family had "established lifelong friendships" and "met a whole new military family" through the event.
Michal Kordasz, 14, made the 500-mile journey to pay tribute to his father, Polish Army Lt. Col. Grzegorz Kordasz, who was killed in 2016. Michal's mother, Lidia Kordasz, reportedly said: "Hugs, laughter, smiles, tears – these need no language.
[ad_2]
Source link