[ad_1]
Whisper it, but in parts of Central and Eastern Europe train services are improving, according to self-proclaimed train geek Andy Brabin, who currently travels on every passenger rail route in Europe. As for the toilets on board, that is often another matter.
Few people are as qualified to speak about the current state of railways in Central and Eastern Europe as Andy Brabinwho has spent much of the past few years traveling by train as part of his All the Lines Europe project, in which he attempts to travel all passenger rail lines west of the Urals.
---
---
When I talk to him, Brabin is – for once – not on a train, but at his base in the north of England after flying the day before from Romania, the rail network of a country that it is about to end.
"I still have a few things to clean up," he said. "There will be another trip to Romania as a line is currently closed for engineering work, and there is a border crossing to Ukraine which has not had service for some time due to Covid-19 ."
Brabin has already traveled on virtually all passenger lines in Western Europe. He says the idea of ​​riding them all "developed over time, from my early days as a teenager interrail".
He admits that he was always lucky to have jobs that allowed him to travel. He founded Railbookers in 2003, a travel agency specializing in train holidays, and today runs Discover by trainusing his unique knowledge to create carefully crafted dream journeys – by train, of course.
Six years ago he left London and became a full-time digital nomad, "working while I travel".
"Every train ride through the Romanian mountains is fabulous"
Trains, says Brabin Emerging Europeoffer an overview of the countries: "their mentality, their attitudes".
One such attitude – which he says becomes more evident the further east he travels – is that the railways are too often seen as a last resort, to be used only if there is no need for it. there is no alternative.
"I talk to a lot of people involved in the hospitality industry in the different cities I stay in, and they're always shocked to hear that I'm traveling by train," he says. "In Romania and Bulgaria in particular, there is this mentality that trains should be avoided."
Given the sorry state of many trains in these countries, it's not altogether surprising – not that Romanian trains are unattractive.
"Almost all train routes through the Romanian mountains are fabulous," says Brabin. "The scenery is beautiful which is a plus because if you're on a train watching you're not watching how terrible the trains are."
As he is quick to point out, there are great variations between Central and Eastern European countries, and some have made huge strides in recent years to make their railways more attractive.
"Trains are fun in Czechia," he says, "and taking the train is a perfectly acceptable thing to do. The trains are reliable, the network is dense, well run and well connected. don't have the high mountains of Romania or Bulgaria, there are magnificent landscapes.
Brabin also has praise for Poland.
"As for All the Lines Europe, Poland is a bit of a pain actually, but in a positive way: they keep reopening lines. Every time I think I've finished Poland, another line reopens.
Much of the funding for improvements to Polish railways comes from the European Union, but this, says Brabin, ironically creates a problem.
"The excellent InterCity Express (EIP) premiums that connect Warsaw to Krakow, for example, have been paid for by the EU. But because this money was meant to be spent by Poland, and Poland alone, they cannot cross borders.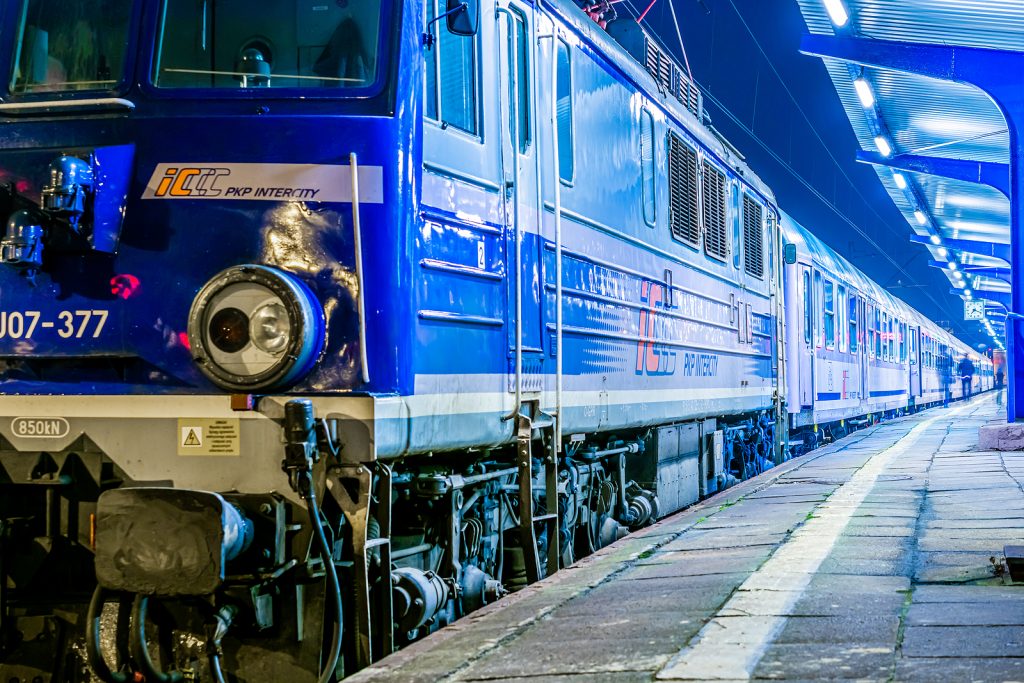 "Cross-border connections are missing"
This is a crucial point, he argues, because when it comes to making trains in emerging Europe more attractive, particularly from the point of view of promoting tourism, or at least rail tourism, it is the lack of cross-border connections that is the biggest problem.
"The networks are all run on national models, to serve their national markets," he says, citing the Baltic countries as an example.
"Train travel in Estonia is pretty good: there's been a lot of investment, a lot of new trains. Also in Lithuania there are new trains on the Kaunas-Vilnius line. But try to cross the Baltic by train and it's actually impossible, so once again you encounter this attitude of 'Why the hell would you take the train?'"
In much of the emerging region of Europe, he says, cross-border connections are lacking.
"There are a lot of flights between the countries of the region, but few trains. Buses often take too long due to poor road infrastructure. So I think the demand is there: it may not be an obvious demand, but it is there. Build railroads and people will start jumping on trains.
Brabin says he would like to see a special EU unit, part transport, part integration, tasked with boosting these cross-border rail services.
"The EU can fund them, set them up on a commercial basis, after which hopefully they will become self-funding. Then the EU can take a step back after having done its part to integrate Europe.
"I think the EU is missing a trick."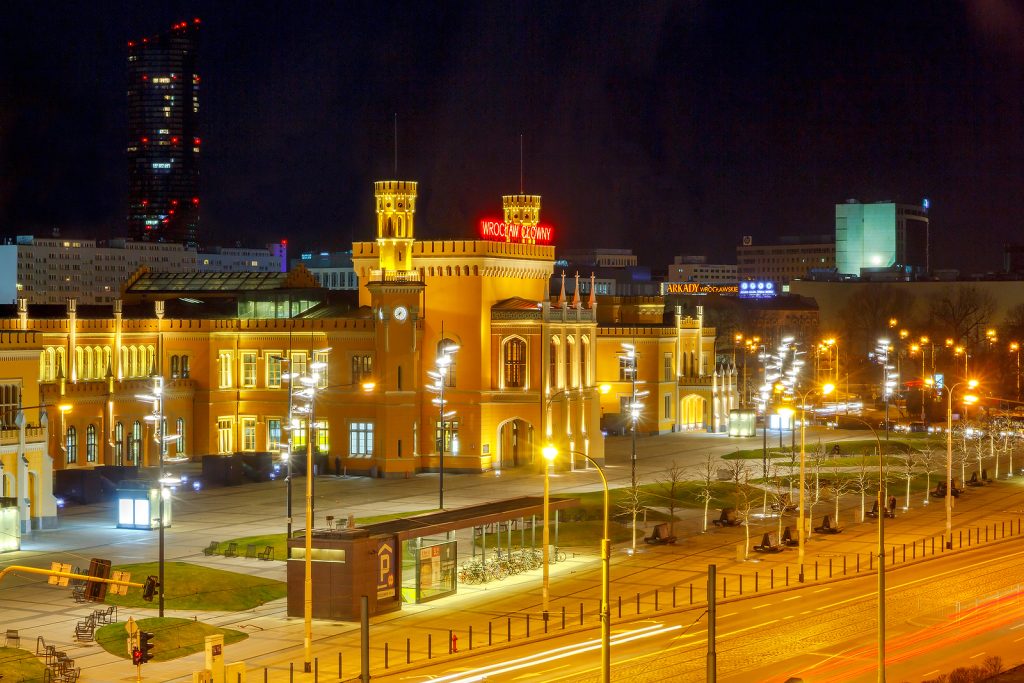 Toilets to forget
Brabin does not have a target date to complete his All the Lines Europe project.
"It's an ongoing process," he says. "It's about working more and more in the East. I still have some gaps to fill in Slovenia, Croatia, Serbia. Then, it is a question of finishing Bulgaria and Romania, then Ukraine, Belarus, Russia.
And that, as he admits, means the bathrooms – which he reviews on his social media – are likely to get worse.
"It is high time train operators treated their customers with respect by providing them with decent bathrooms. This is the key to any train for me: the bathroom. Not if a train is late, but if the bathroom is okay. It is an essential part of the travel experience.
He cites the recently reinstalled service that connects the Romanian capital Bucharest to Chișinău in Moldova as an example of a train "that you can smell long before you see it, because of the toilets".
"I just hope that during the break Moldovan Railways improved the wagons a bit."
---
You can follow Andy Brabin's travels on Twitter, Facebookand instagram.
---
Unlike many news and information platforms, Emerging Europe is free to read, and always will be. There is no paywall here. We are independent, not affiliated with or representing any political party or commercial organization. We want the best for emerging Europe, nothing more, nothing less. Your support will help us continue to promote this magnificent region.
You can contribute here. Thank you.


[ad_2]
Source link