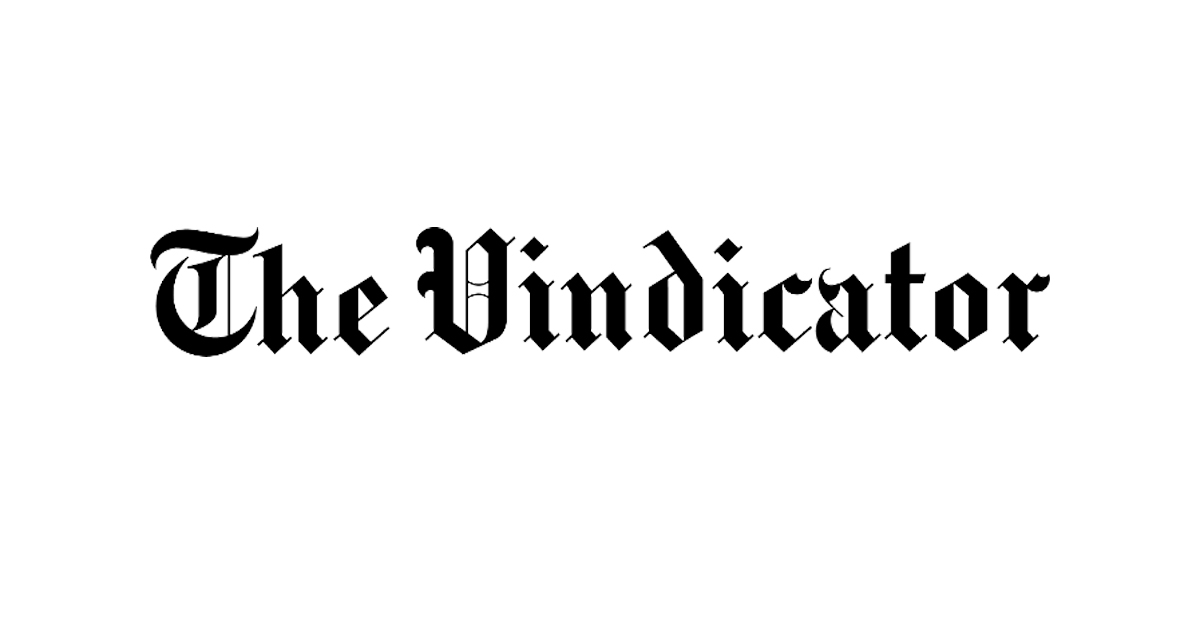 Poland melee leads to charges | News, Sports, Jobs
POLAND – A couple from Canton Poland face charges after neighbors claim they were "terrorized" by them.
Officers arrived at a house in the 2300 block of Bedford Road regarding threats at around 9.45 p.m. Monday, according to a police report.
Jacqueline Kliem, 27, and Matthew Hutzel, 34, reportedly yelled at the neighbors. Upon arrival, officers heard Kliem and Hutzel screaming and cursing. They appeared drunk and messy, the report says.
A small group gathered in Hutzel's backyard, which was observed from a neighbor's yard. Men were heard making comments towards officers and Hutzel was seen urinating in front of children. He later admitted this and said he "owned" the children, the report says.
Police said Hutzel managed to record the incident with his cell phone, which included "his own disorderly behavior."
He told police he would not give out a phone access code, in which officers told him this would delay the process of returning the phone to Hutzel.
As officers attempted to take Hutzel into custody in a police vehicle, Kliem charged the victims, hitting a woman and injuring her in the arm and knocking a man down.
Another man told police he was kicked in the face when Kliem dove at the group, sitting on a porch.
Hutzel withdrew from the officers and charged the casualties as well, leading the officers to intend to use pepper spray on Kliem. She continued to assault the victims. Pepper spray was used on Hutzel but also hit an officer, the report says.
Medical personnel have been called in to assist all victims and suspects. Additional law enforcement was also called in, as an officer began chasing Kliem on foot, the report said. Five agencies were on site: Poland Township, Poland Village, Coitsville Township, Campbell and Springfield Township.
Surveillance footage shows Kliem's ​​12-year-old daughter following her in the attack, then running with her on foot.
Ultimately, the two were placed in cruisers.
Kliem and Hutzel were both taken to Mahoning County Jail.
Kliem's ​​daughter was returned to her family and the incident was reported to child protection services.
According to prison records, Kliem was charged with criminal assault, retaliation, aggravated trespassing, obstructing official business and resisting arrest. Hutzel was held in prison for misconduct, resisting arrest and intimidation of an official / party official.